Memorial Sales, Design and Installation in Northern Alabama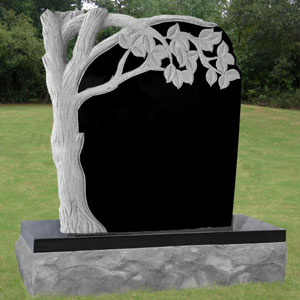 Decatur Marble & Granite Works, Inc. is a locally owned and operated family business that has been serving Northern Alabama for over 90 years. We are dedicated to helping our customers select a lasting memorial for their loved one and sell only the finest marble, granite and bronze available – guaranteed!
At Decatur Marble & Granite Works, Inc., we specialize in memorial sales, design and installation. We also provide monument cleaning and repair services, as well as leveling and re-setting monuments if needed. Our team is able to perform on-site engraving at the cemetery for death dates or extra lettering after a monument is set.
There are endless options when it comes to monument color, style, size and design. Let us help you select an appropriate memorial whether traditional, contemporary or completely custom. The knowledge and experience we've accumulated throughout the years make our team highly qualified to provide you with the professional products and services you should expect. Stop in to our showroom to see our selection, and let us help answer any questions you may have about our memorial services and products.